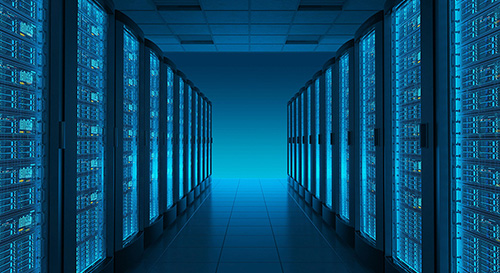 Data Backup Solutions
Don't risk everything you've worked so hard to achieve. Our seamless data backup solutions help make sure that your data is kept safe and sound in the event of a disaster.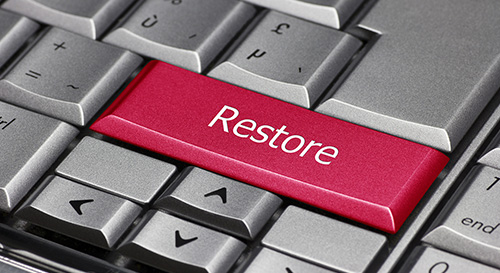 Disaster Recovery Planning
How quickly could your business be back up and running after a disaster? We can design and deploy disaster recovery strategies that will help you cope in a crisis.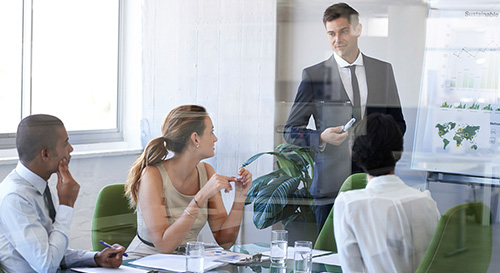 Vendor Management
As a business owner you already have a lot to tend to without having to deal with your vendors. Let us do all the negotiation work so you can focus on your business.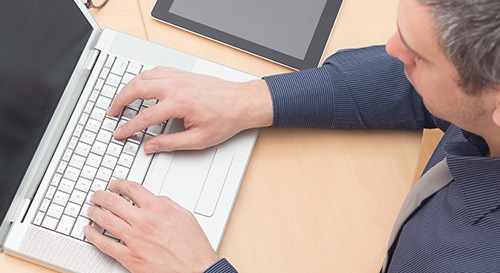 Technology Planning
Each company has unique technology needs and requirements, and yours is no different. We can design a technology roadmap that will help you reach your business goals.