Building a Better Business
Like many in the business world, you're very good at the business you do, but you are not necessarily an expert when it comes to technology. That's okay. No one has the time for computer glitches, slow network speeds and persistent downtime, yet problems like these are often easier to "get around" than to fix — especially under the pressure of tight deadlines. Parallel Edge understands your position and recognizes your efforts to be the best you can be. In fact, we're prepared to help you meet that goal.
We offer technology solutions for all businesses, large and small. By working with in-house staff or by providing comprehensive management services, we allow you to dedicate your full time resources to what you do best.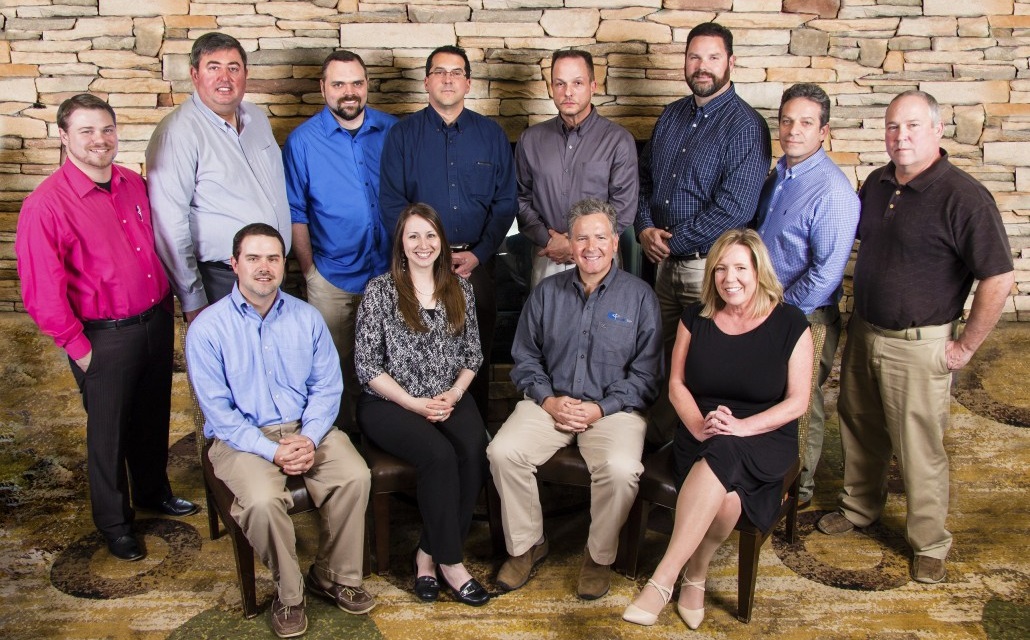 The Team
Meet the staff who make it happen.