Testimonials
What You Need When You Need It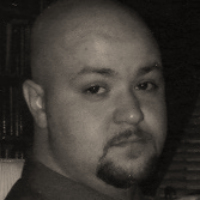 Parallel Edge employees do not mess around when it comes to time management. In my experience, IT guys will stand around twiddling thumbs while waiting for a scan or an update to complete. The staff at Parallel Edge will find other tasks without being asked to fill the void and avoid wasted time. ...Read More
Justin Moyer
Office Manager
Patriot Construction
---
Breadth Of Knowledge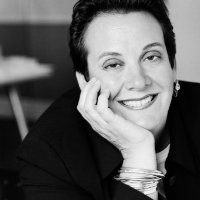 I've used your services both as a manager responsible for IT for a larger firm, and on my own as a sole practitioner. The breadth of their knowledge about the issues facing both large and small businesses is great. I've also made valuable professional contacts, and friends, at Parallel Edge.
Kathy Dowdell
Principal
Farragut Street Architects
---
Focused On Long Term Improvement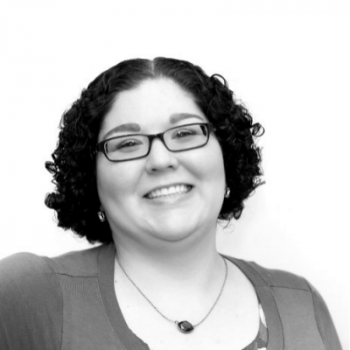 I know I can always count on the PE team to resolve whatever issue we're having in a timely manner. You guys have never left us hanging, whether it's a minor issue or an all-out emergency.
We've definitely moved away from the constant break/fix & are focusing on long term projects ...Read More
Colleen Pannulla
Executive Assistant
EDA Contractors
---
Transparency In Service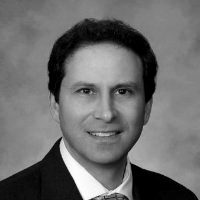 We're delighted with Parallel Edge's service and happy that we made the switch in IT service providers. We are now moving away from putting out fires and paying for nebulous "management," and instead moving toward long-term, specific systemic improvements.
Dan Gregory
Business Development Manager
CLR Design
---
As Client You Are Not A Commodity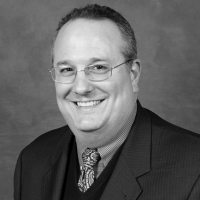 Your level of responsiveness is amazing. I never feel like I am just leaving a message when I contact you for help. I feel like everyone in the office is there to help us and you make me feel like I am your most important client every time I talk to anyone at your firm.
It is easy for an ...Read More
Casey Price
Partner
Price and Price Elder Law
---
Understanding Specific Needs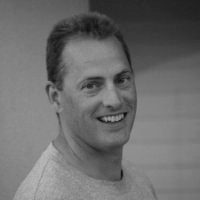 Our previous IT person was a friend who provided IT on the side. While we were confident in his abilities, it was the responsiveness that we could not rely on. Also, he was just a one-man operation, so there was no depth of knowledge or capabilities. We were limited to his expertise and experience. ...Read More
David Pollock
Partner
Building Systems Engineering Group
---
Proactive Rather Than Reactive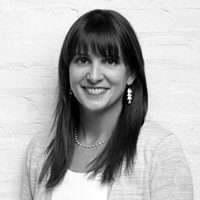 We have fewer problems and issues that arise because we have a competent person consistently visiting our office. I feel that we are now in a position where we can be more proactive rather than reactive.
Katie Guzinski
Marketing Director
Marguerite Rodgers, Ltd.
---
Long Term Relationships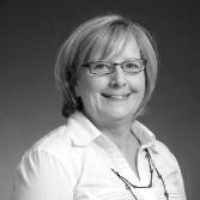 We have been working with Parallel Edge for over 20 years. They have expanded their services to keep pace with our changing needs. We rely on them to keep our IT infrastructure current.
Joan Marchesani
Principal
IEI Group